Plumbing and Heating Services in Regina, Saskatchewan
Ultimate Plumbing and Heating was founded after years of working for other companies in the industry. Now, we work directly for you. Our competitors, big or small, know the heat is on—we aim to prove our customer service standards set us apart. From quotes to clean-up, we are dedicated to customer satisfaction from start to finish. If you're looking for plumbing, heating, or air conditioning repairs in the Regina area, Ultimate Plumbing and Heating is here to help. Contact us today to make your home a more comfortable place!
Plumbing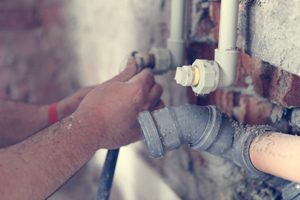 Ultimate Plumbing and Heating offers quality repairs on plumbing, sewer lines, boilers, water conditioning systems, and more. We strive to provide excellent customer service in Regina and surrounding areas. Whether you need emergency plumbing repairs or help with plumbing renovations, we are happy to help. Please give us a call to learn more about our services or request emergency repairs.
Boilers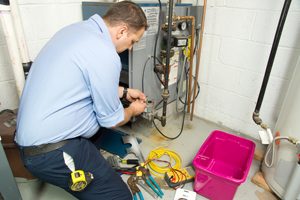 Keep your water at the temperature you need it with boiler repair from Ultimate Plumbing and Heating. We can diagnose your boiler's problems and fix them in no time. Our rates are competitive and we will put your needs first, so your boiler will be as good as new under budget and right on time. Contact us anytime for help with your boiler.
Heating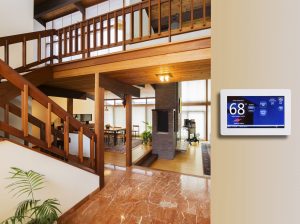 Expect top quality service from Ultimate Plumbing and Heating. We're Regina's experts in heating installations and repairs, offering 24-hour emergency service for furnace and water heater repair and replacement. We know your family depends on its furnace and hot water tank to provide warmth and comfort during the cold winter months. Don't get stuck taking cold showers, call today to get an estimate or to schedule our services.
Air Conditioning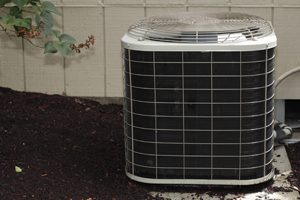 Don't sweat through the summer in misery. Beat the heat and enjoy the indoors with our AC installations and repairs in Regina. Ultimate Plumbing and Heating offers all sizes of KeepRite® air conditioning units to keep you cool during the hot summer months. You can count on us for competitive pricing and quality service! Call to schedule your AC installation or repairs.
Commercial/Residential Installation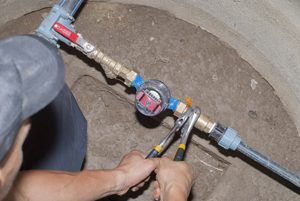 Whether you're looking for systems installed in your home or business, Ultimate Plumbing and Heating has you covered. We take care of the process, from planning to clean up, to ensure that everything is taken care of so that you don't have to. If you're looking for heating, plumbing, or AC systems, call the top professionals in Regina today!